---
Official Application Guidelines
Home
> Official Application Guidelines
Should the guidelines be revised due to unavoidable circumstances, including COVID-19, updated information will be posted on the university's website.
As preventive measures against COVID-19, the University plans to conduct all exams such as Interview online.​
"Topics of Short Essay for 2nd window" was released on Tuesday, December 8, 2020 at 9:00 a.m.
Some part of information on "2021 Student Application Guidelines (Autumn 2021 Entry)" is changed on Tuesday, January 5 2021 (witten in red ink).
​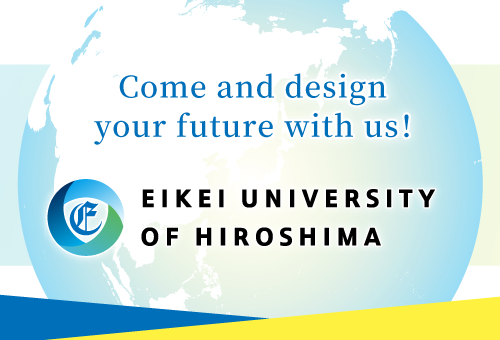 Selection of International Students / Integrated Selection of Japanese Students in English
2021 Student Application Guideline (Autumn 2021 Entry) [PDFファイル/1.76MB]
(Changed on January 5, 2021)
Topics of Short Essay for 2nd window (Released on Tuesday, December 8, 2020 at 9:00 a.m.) ​
Short-Essay-Question2021-Autumn-Admissions-Second Window- [PDFファイル/254KB]
Application documents